The medal of honor of the Academie de France in Rome, Villa Medicis, was designed and executed by Nicolas Salagnac, engraver and medal maker – Meilleur Ouvrier de France. The Academie de France in Rome, Villa Medicis, has contributed for nearly two centuries to the development of the precious art of medal making by receiving the engravers whose talent was justly renowned. The Medal, both a symbol of recognition and message of fidelity, forges the spirit of an era and marks in people's memories the quality of an exchange between the artist who designs, the institution which orders and the one who receives. It remains. By continuing the tradition of the Medal of Honor which pays tribute to outstanding figures in the world of science, art and culture, the Academie de France in Rome, Villa Medicis, returns to its role and core values.
And thus the Medal of Honor of the Academie de France in Rome, Villa Medicis, is the lasting legacy of a deep sense of appreciation and gratitude.
The Director, Frédéric Mitterrand
Pascal Le Segretain © Gettyimages
In 2008, the director of the Villa Medicis entrusted me with the design and making of his new medal. The Arthus-Bertrand company imposes itself as the striker; for more than two centuries, it has mastered all the requirements and all the secrets for this purpose.
This work and this presentation was supported by the « Grand Lyon » and its president, Gerard Collomb, Senator Mayor of Lyons; the Bibliotheque Nationale, by Michel Amandry, curator and director of the Cabinet des Monnaies, Medailles et Antiques; the Musee des Beaux-Arts of Lyon, by François Planet, curator of medals; the Charles Jouffre workshops; and the Arthus-Bertrand company.
Thank you to Jean-Pol Donné, president of the Cercle Lyonnais de Numismatique for his involvement with the booklet.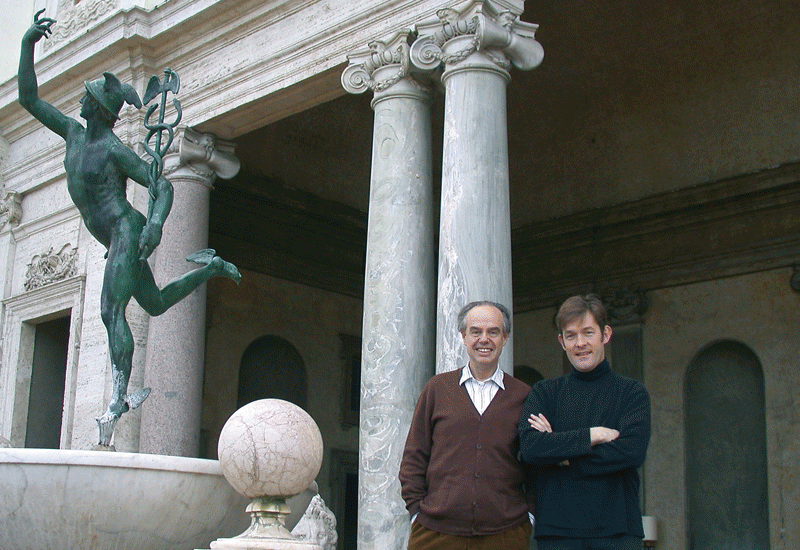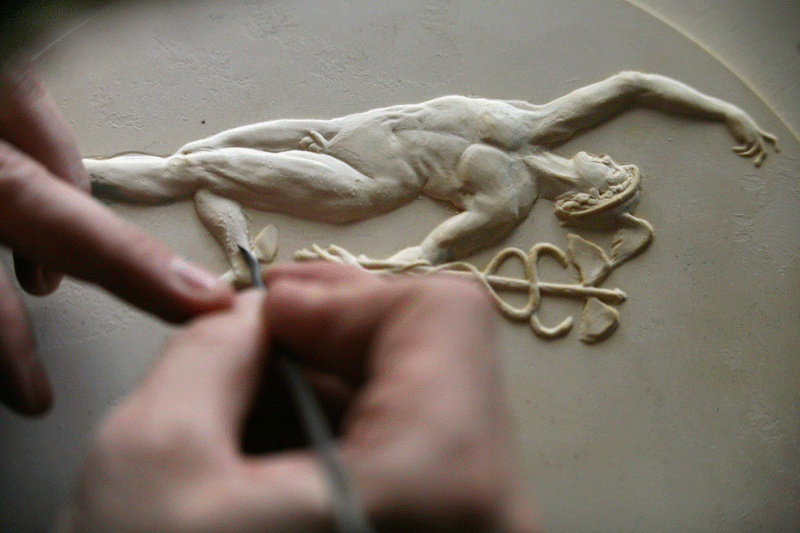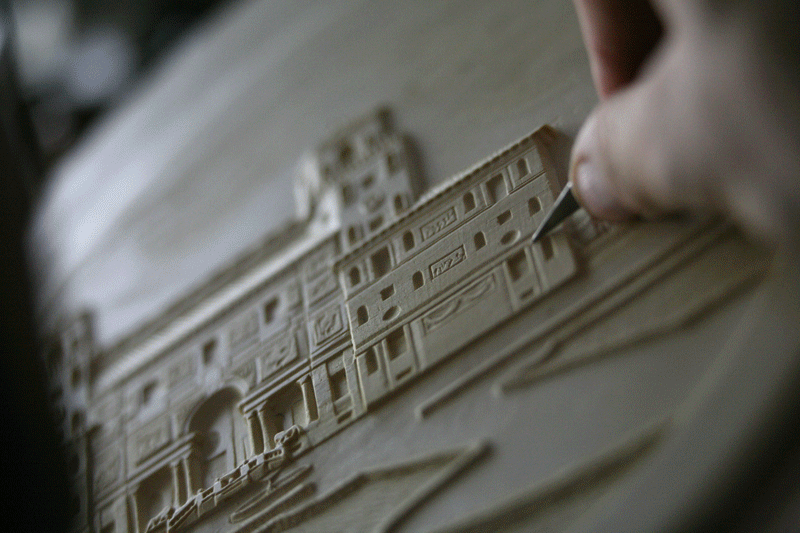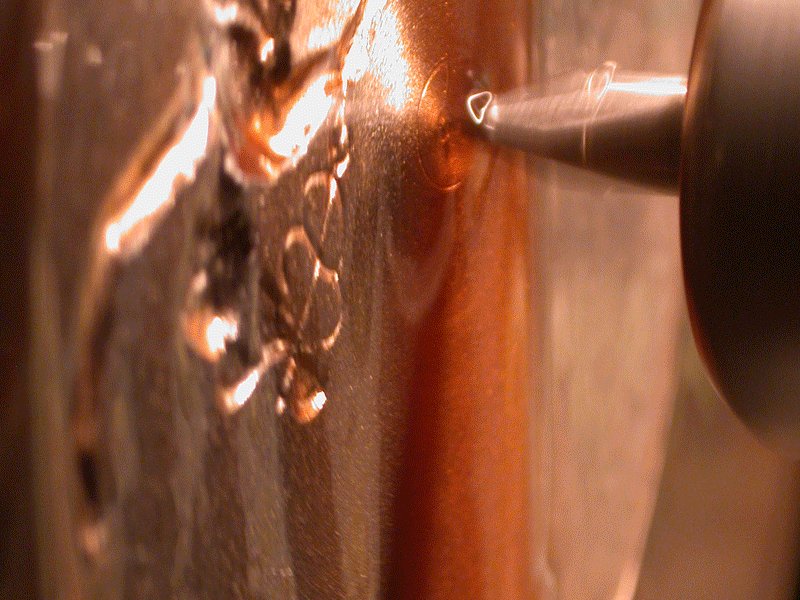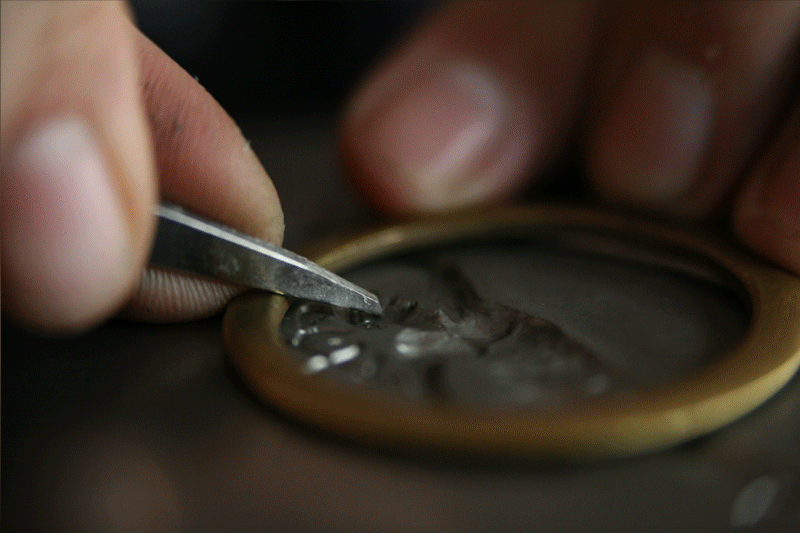 This piece was achieved by the book and the various stages of the making are detailed here.