THE BRITISH ART MEDAL SOCIETY STUDENT MEDAL PROJECT
THE  BRIEF FOR  2015  – TO ALL COLLEGES PARTICIPATING THIS YEAR
The 22nd Annual Project
1. We have formulated a number of areas in which medals will be judged, in order to enable students to focus on aspects of the medal :  Modelling;  construction;  use of the edge ; the most developed theme between the two sides ; most imaginative dialogue between the two sides ; innovation in the medium ; patination ; portraiture; referential work, as to another artist ; the plane and perspective ; expression of an abstract idea. Perhaps focus on one or two of these.
• The Grand First Prize presented by the Worshipful Company of Founders  (£750, plus  £100 to pay for casting one copy of the winning medal for the Founders' Company Collection)  will, as before, be for the very best use of the medium of the medal, taking account of all its aspects.  The Second Grand Prize (£500) is presented by Thomas Fattorini & Co.  There are a number of other sponsored prizes.  There will be a special prize for the « Best Guest » from a foreign academy, which this year is from France.  The invited judge for this year is Gerry Farrell, Director of the Sladmore Gallery.
• One prize, the 'Eric Gill Society Prize', will be awarded for The Best Use of Lettering.
• There is one specific prize: for The Best Political Medal.
2. The schedule will be:  Delivery of the finished, cast  medals to the British Museum, Coins and Medals Dept, Great Russell Street, London WC1B 3DG, by Friday 13th February 2015.  Mark for the attention of  Janet Larkin. Each medal must be accompanied by a student information form (if you are participating, please reply to this email, to: marcyleavittbourne@bourne.uk.net , and you will receive a form to send out to all students). Each  medal needs to be in a small padded envelope with the student's name, title of work with a sketch, and the college clearly on it.  This is crucial for use in exhibitions.  Send entries for each college together please.
3. We do not have the final number of colleges participating as yet, but because of any restrictions on exhibition space we need to keep the numbers manageable.  Therefore there will be a limit of 15 entrants from each college (or fewer of course, no minimum; 8 from the foreign college), and only one medal per entrant.
4. Not only students are invited, but we also hope that tutors will also take part.
While this Project is a bronze casting project, aimed at those in the metalworking departments of colleges, other media may be considered.
5. The medal must be able to be held comfortably in the hand, and not exceed a kilo in weight, preferably less.  Ability to keep the medal from becoming too thick is important.  NB: this is not a three-dimensional object pared down.
EXPRESS YOURSELF IN BRONZE
Join the British Art Medal Society Student Medal Project 2013/2014 starting this autumn, open to students in all fine art departments working in metal, who would like to experience bronze-casting.  Finished work due 14/2/2014.
Prizes are awarded; there is the opportunity for exhibition in the spring at The New Ashgate Gallery, Farnham, Surrey, and for having your work purchased.  Colleges from all around the UK, and an invited university from Bulgaria, will be participating in this 21st year of the Student Medal Project.  We invite you to take part.
Both sides of prizewinning student Annalie Hughes's cast medal Never Forgotten dealing with time and memory.
For further information ask in your Department or go to the BAMS website www.bams.org.uk/education; or email the Director:  marcyleavittbourne@bourne.uk.net
SEE THE POWERPOINT ON MAKING MEDALS: Lien.
SEE THE BAMS WEBSITE:  www.bams.org.uk

Créations médailles des étudiants 2014 pour le concours « Student Medal Project » (fondatrice Marcy Leavitt Bourne), soutenu par la British Art Medal Society.
Ci-dessous des exemples de médailles faites pour le dernier concours :

Bring em Back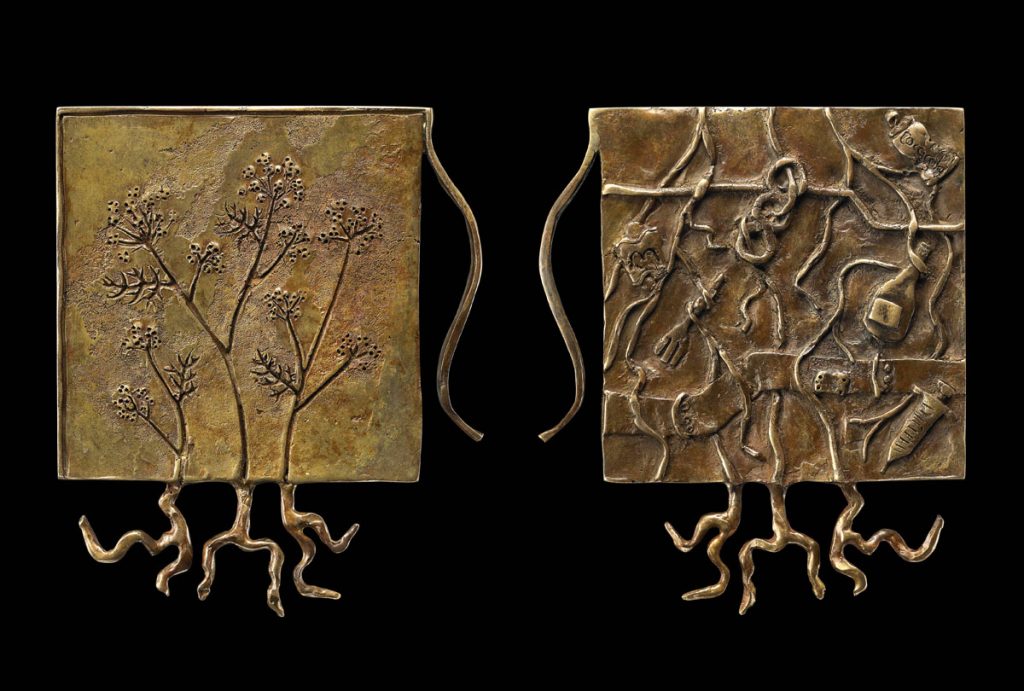 You Will Be My Death

What Are You Thinking

Time Medal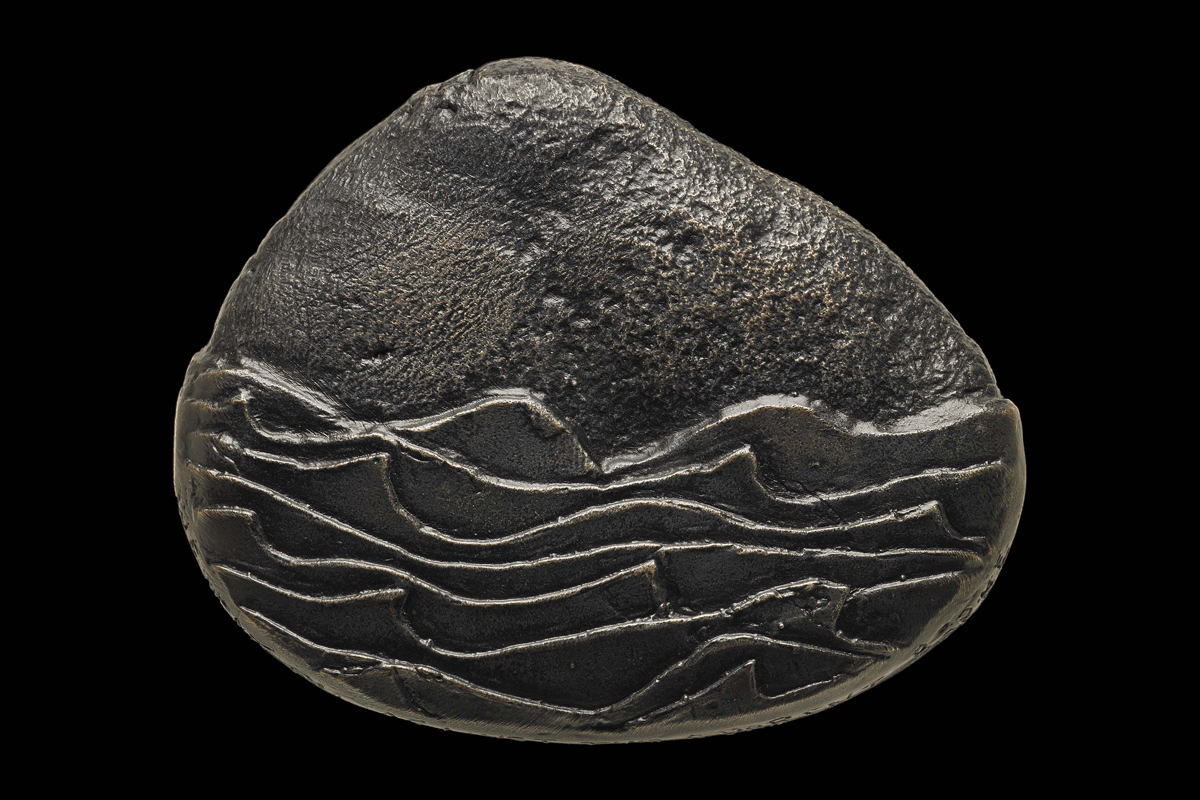 So We Beat On

Run With The Hare

Meine Schwester Ihre Tochter

Home Here

Home Is Where The Heart Is

Door
Voir aussi créations médailles étudiants 2011 : lien.
Voir aussi créations médailles étudiants 2010 : lien.
Photographies : Teddy Bourne