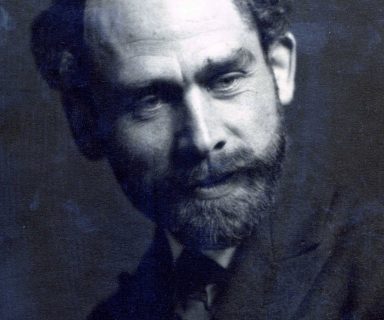 Henri Dropsy, born in Paris 3rd January 21, 1885 and died in Veneux-Les-Sablons on November 2, 1969, is a French sculptor and medal engraver.
He signs some of his Henry Dropsy works. He was a pupil of his father Jean-Baptiste Émile Dropsy (1848-1923) and Thomas, Jean-Antoine Injalbert, Frédéric-Charles Victor de Vernon and Henri-Auguste-Jules Patey.
In 1908: he is second great prize of Rome, in medals and fine stones.
Henri Dropsy will have trained many students. I remember Paul Penin who often spoke proudly of having been a student of Dropsy.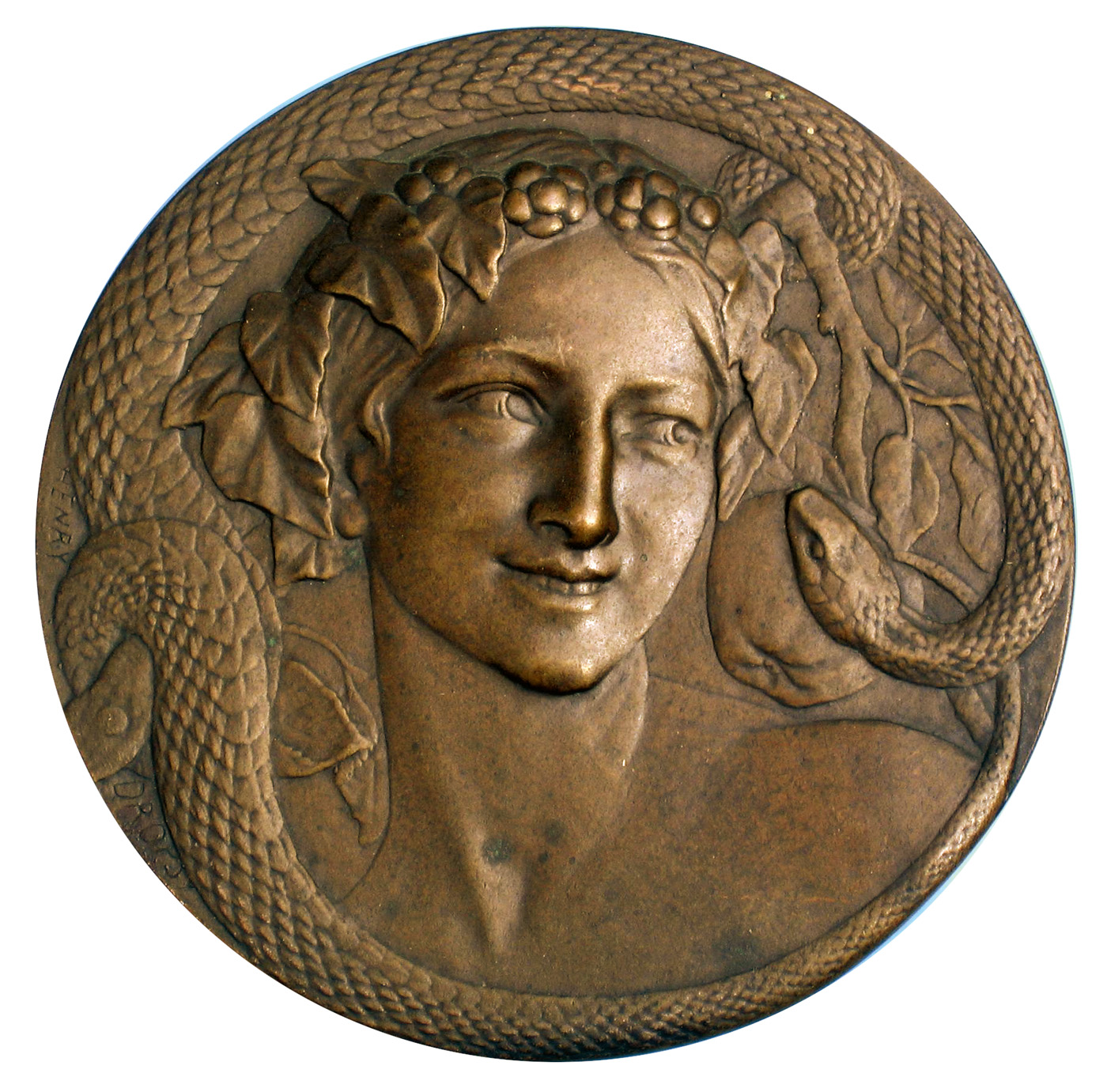 « Eve and the Serpent » medal, circa 1920.
Bronze.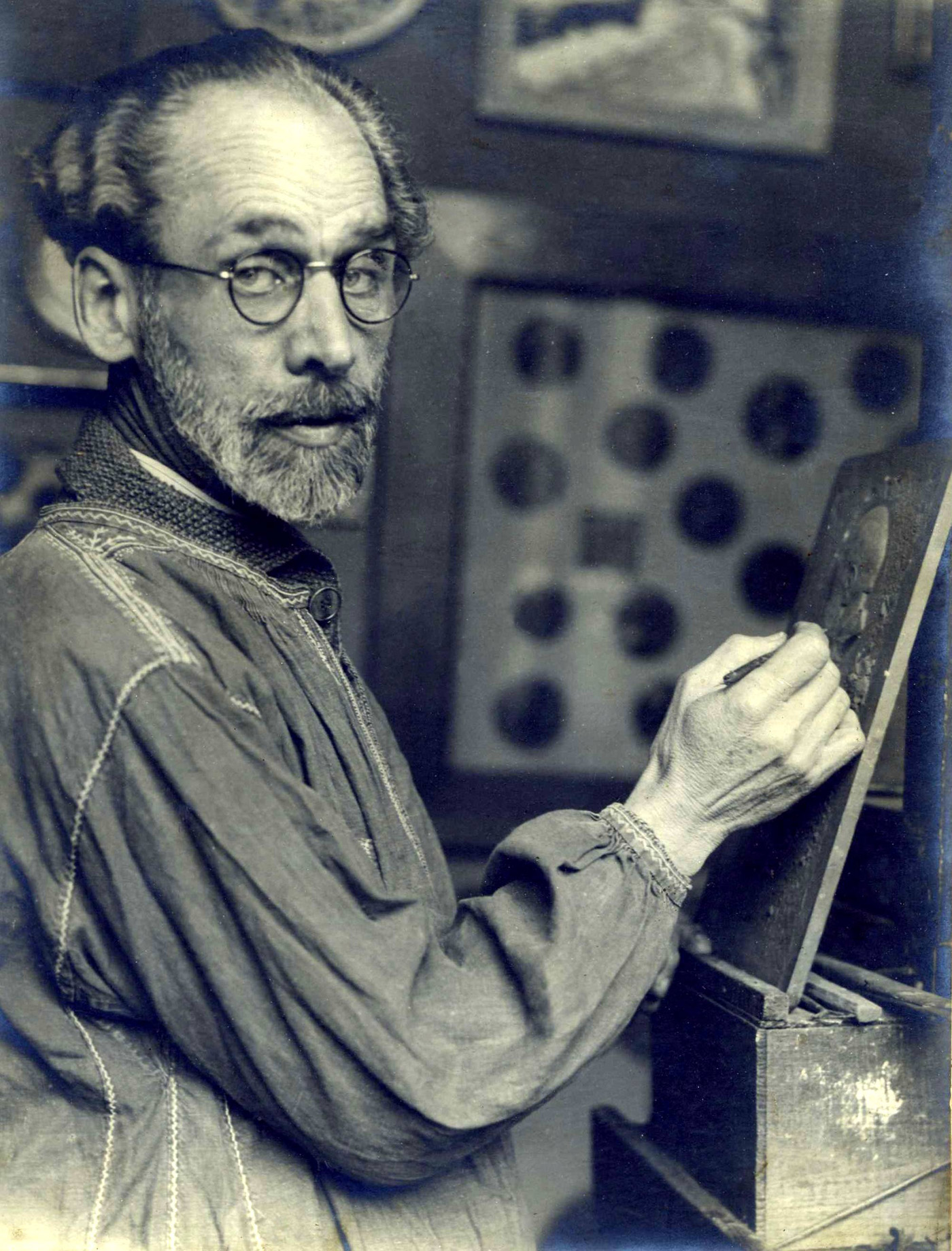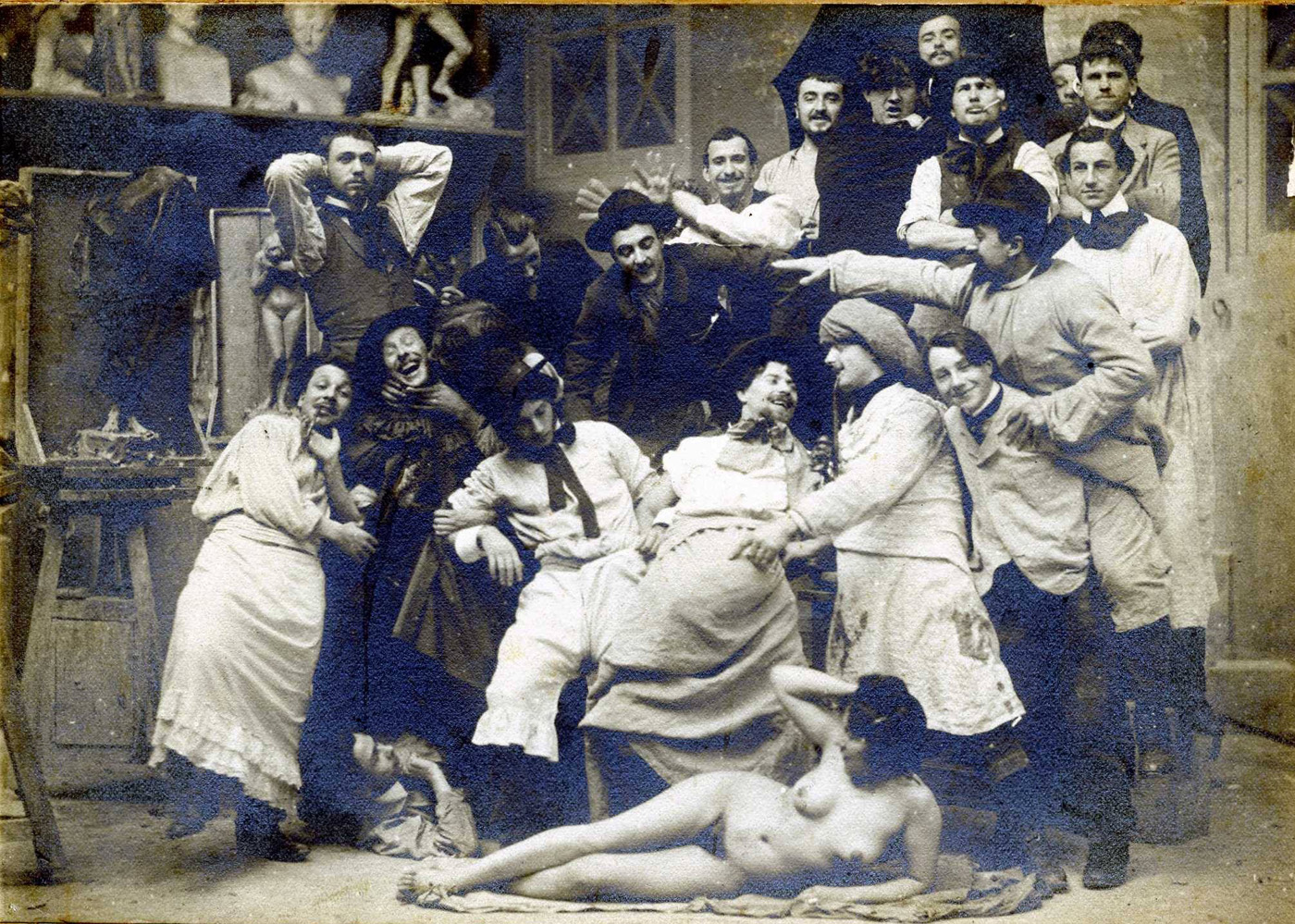 Here are pictures of Henri Dropsy at the Academy of Fine Arts.
Photos of Henri Dropsy, grandson of the engraver. Thank you.
See also the image of Henri Dropsy's medal creations: Link.